Trailguide AS
Kuluvegen 1
3570 Ål, Norway
best.service (at) trailguide.net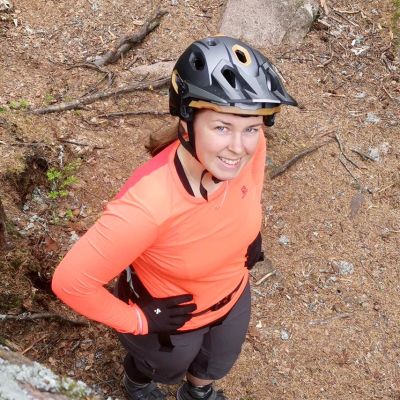 TONJE SAMEIEN
Managing Director
An educated MTB-guide and instructor and currently also studying HR tech in Oslo. Likes riding bikes.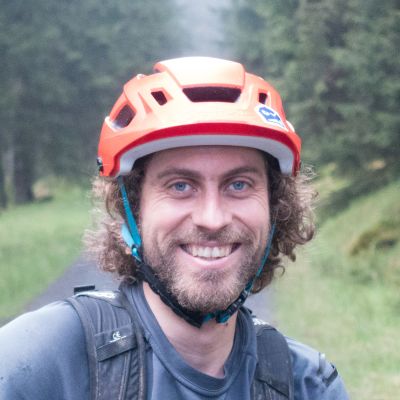 PETER SEIDL
Product Manager
Spends his time between Germany and Norway, but often lives in our green campervan known as Güntherwagen. Enjoys mountain bike riding all year long.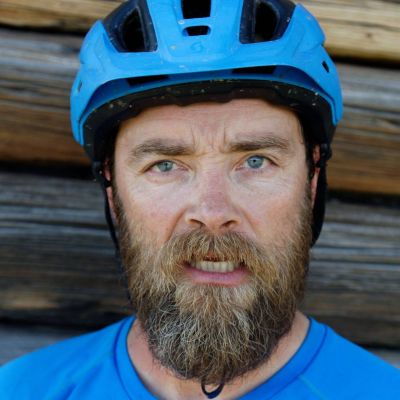 BJØRN JARLE KVANDE
Programmer in Chief
Founder of Trailguide. Programming, biking, skiing, and otherwise enjoying life in beautiful Hallingdal of Norway.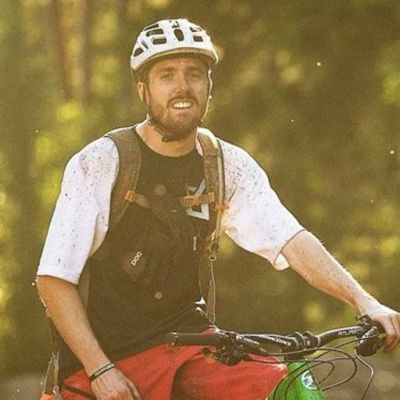 PETTER ANDREAS STRØM
Programmer
Been riding mountain bikes half his life. Studied IT-engineering in Trondheim and currently living life and advocating outdoor sports in Sogndal, Norway.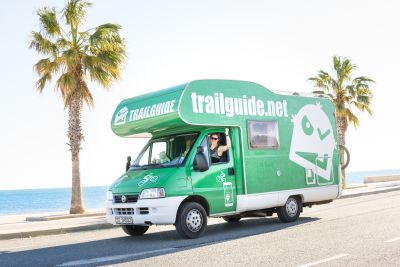 GÜNTHER
Marketing and Transport
The most important member of the team knowing where to go and how to get there. He is a good mix of German and Italian. Likes to hang out and relax at camp sites.