Log in to your destination account
1) Using your computer, open the menu by clicking on the user icon at the top right and login with your private account.
2) In the menu click on "Use as [Your destination]".
You now see that the icon of your private account changed to the one of your destination. Now you are ready to upload content for your destination, create custom maps and use the statistics dashboard.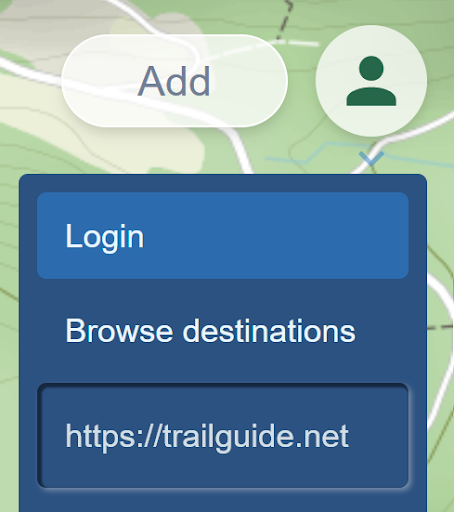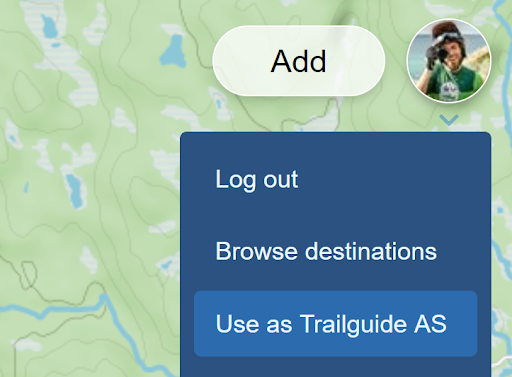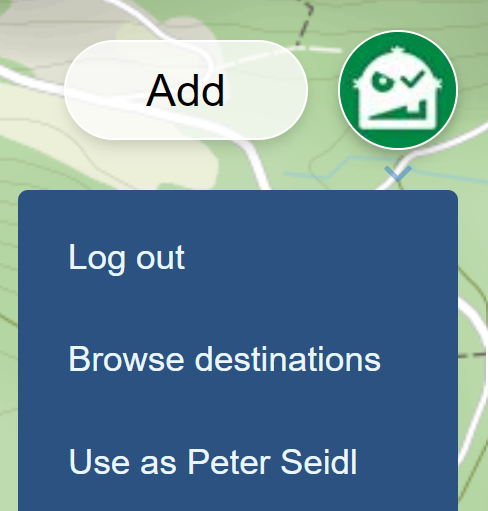 ← Trailguide professional
How to upload an activity →