How do I get Trailguide?
Trailguide is a free web-app that runs on computers, phones, and tablets. On the phone, open trailguide.net in the web browser and add a link to the home screen. The app will now act as any other native app.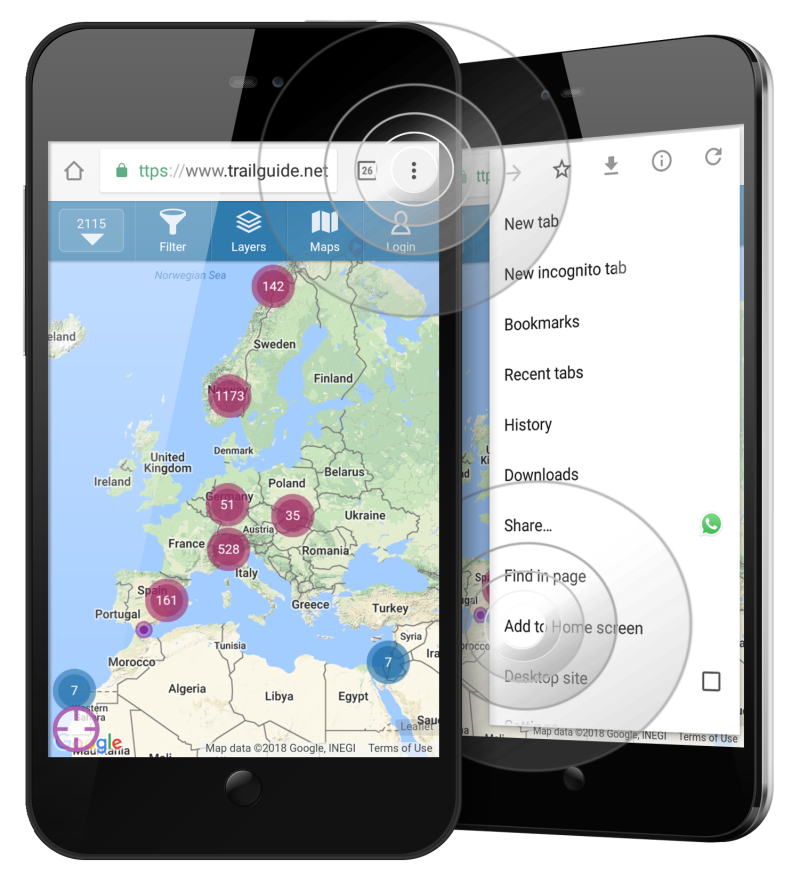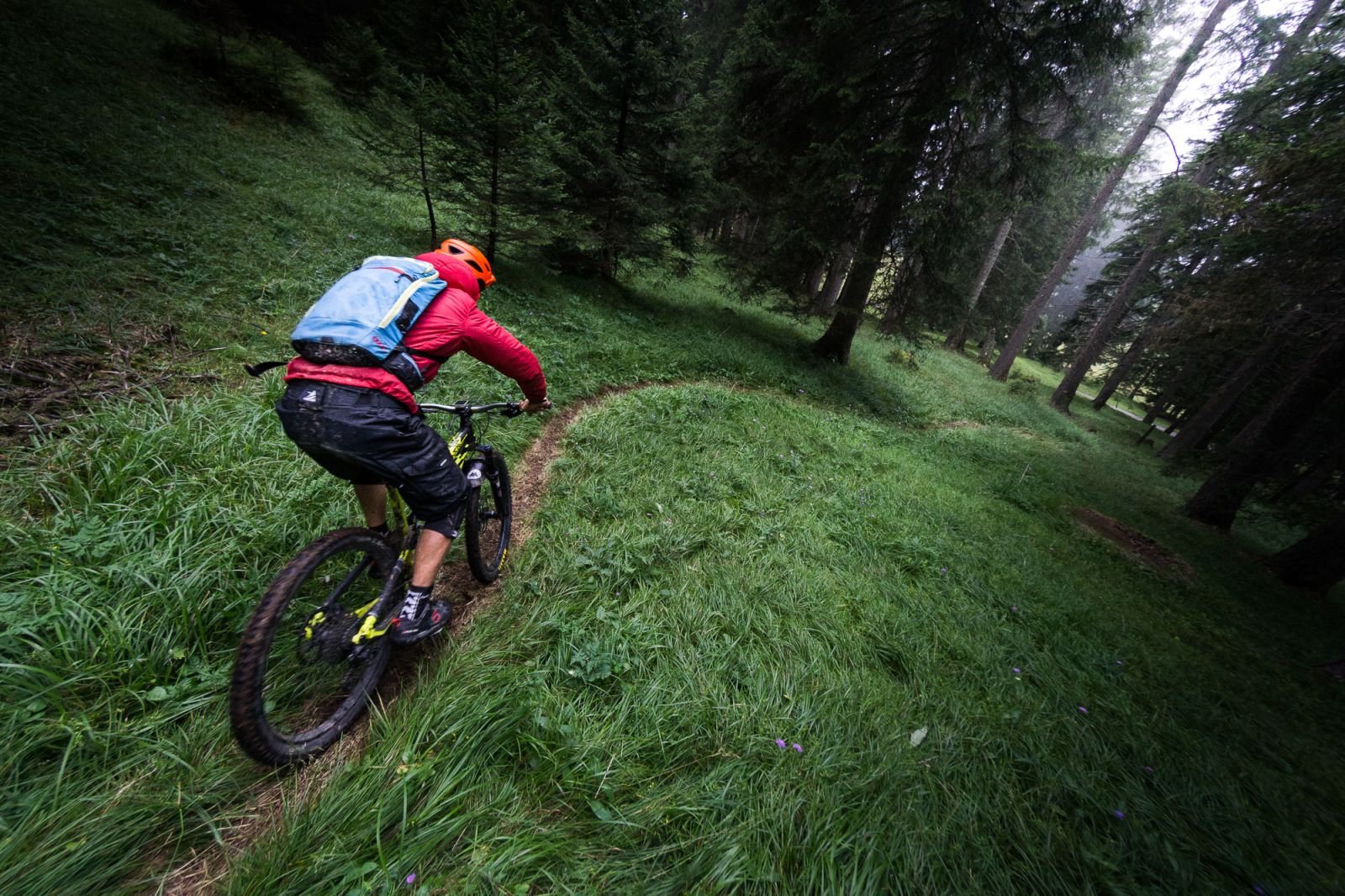 How do I find trails and destinations?
Discover new riding areas and trails using the interactive map. Click on the trail to see pictures, description, reviews and conditions. Browse in the list and see tracks closest to you, filter for difficulty and type of access. Find also trails with quality maps, the heat and split map.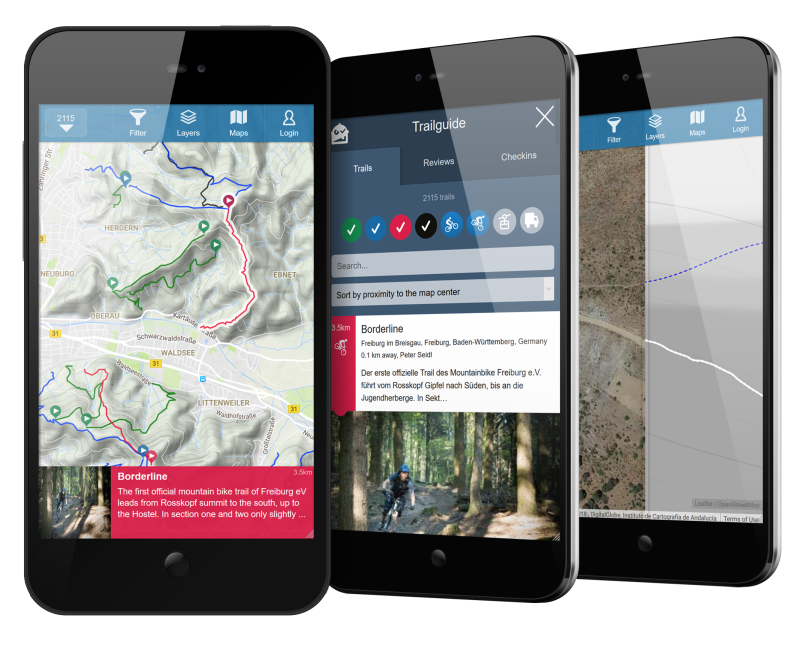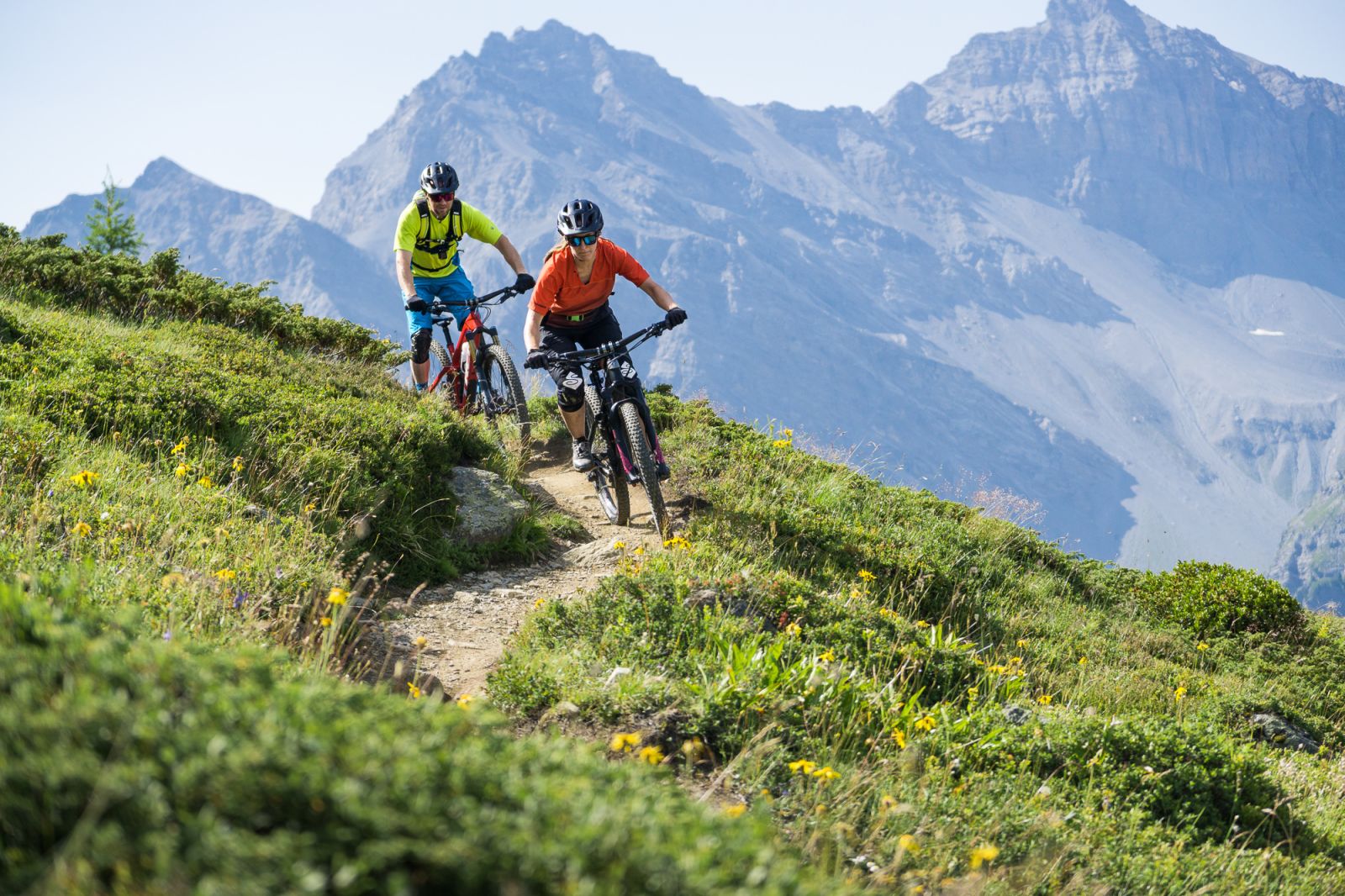 Can I use Trailguide for navigation?
Simply click the location button and see your current position on the map. The web app does not run actively in the background, so very little battery is used. All tracks are downloadable to navigate with any GPS device.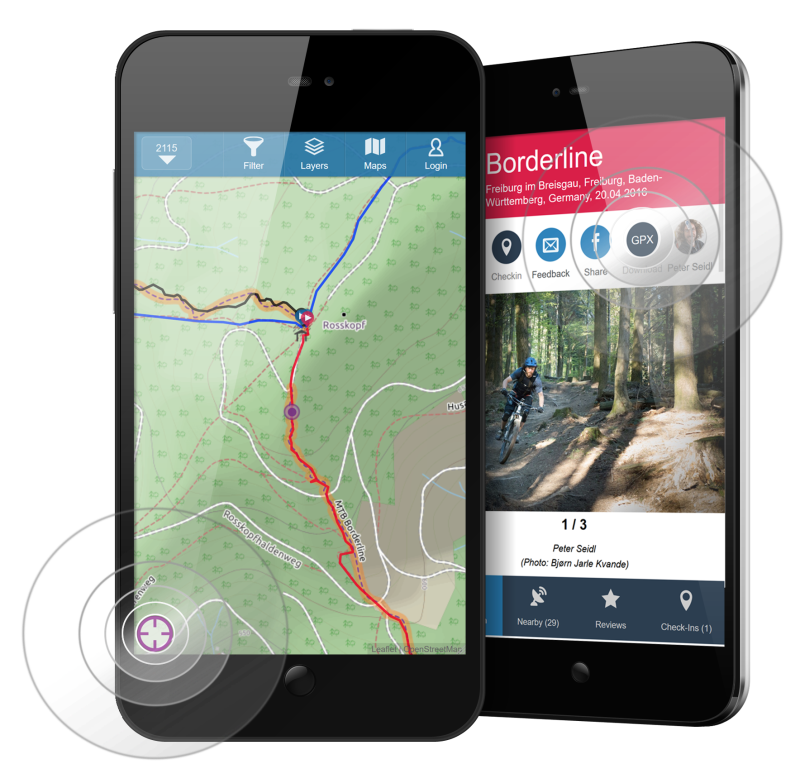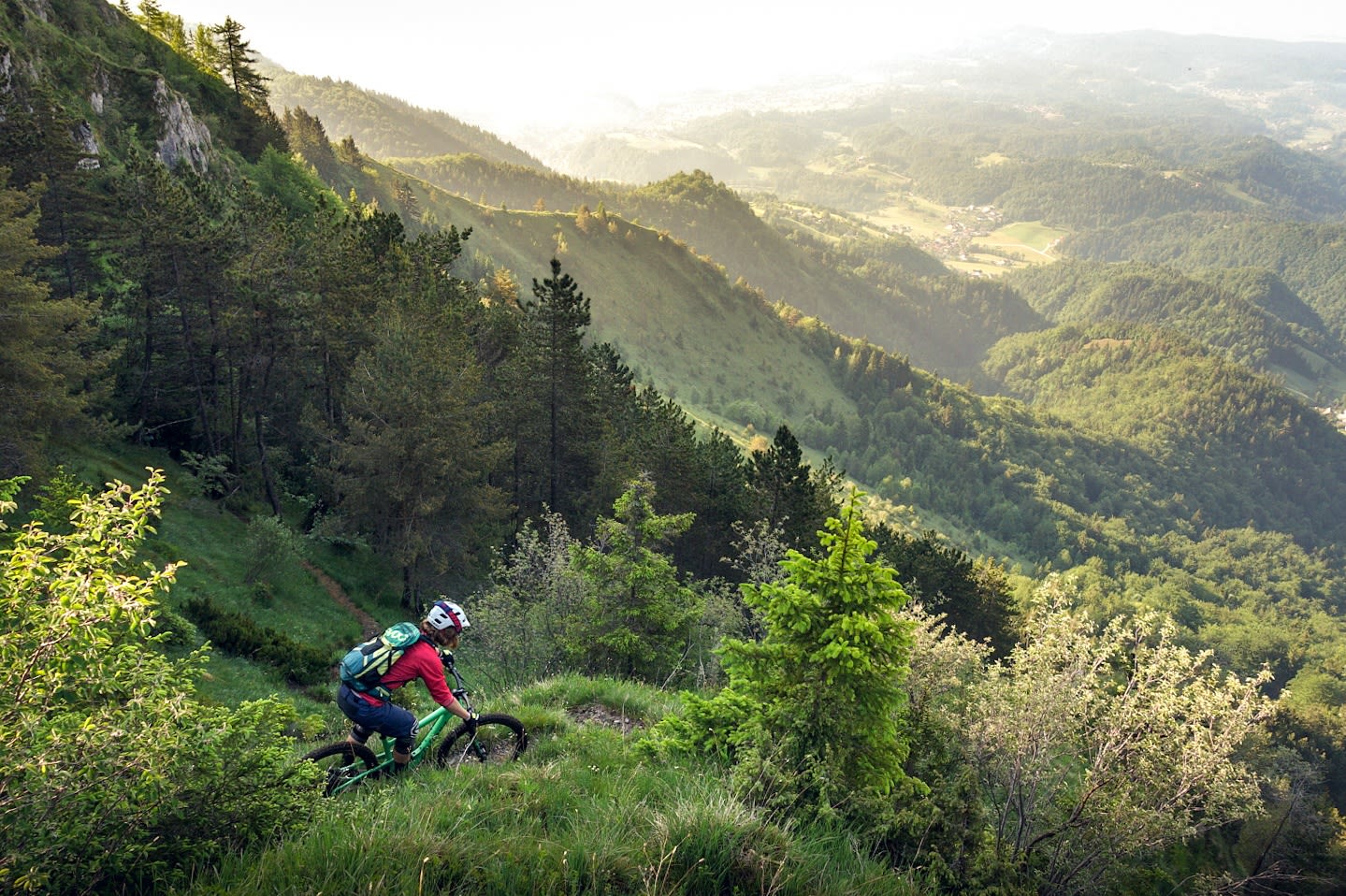 How can I participate?
On Trailguide the mtb community helps together and shares their experience. For you it means to upload the few trails you know, it also means that you will find a huge amount of the best single tracks around the world. Review a trail, report conditions, share trails with your friends. User generated, editorial and content by the destinations melt to the highest quality of information.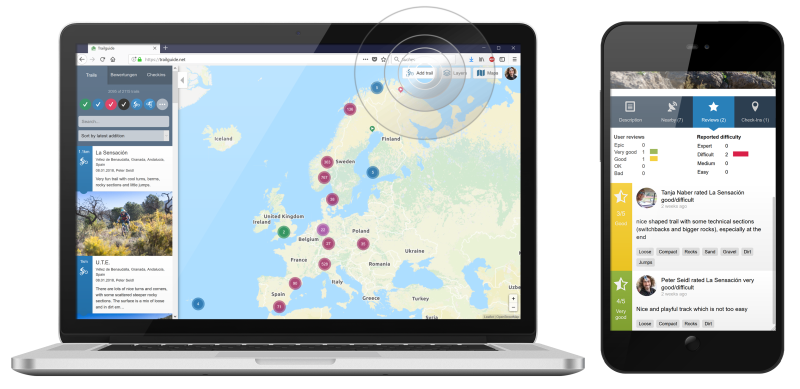 How does Trailguide earn money?
The app is a free service for all bikers. Our commercial software products for bike and tourism related organisations help finance our project as well as benefit the users. We connect bikers with trails, destinations, and local businesses.