Nesbyen Enduro 2018
Two thousand vertical meters of dry and dusty trails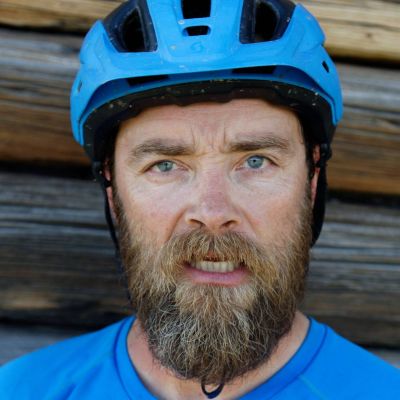 Bjørn Jarle Kvande, May 28th, 2018
This weekend the first race of the Norwegien 80/20 enduro series was held in Nesbyen, Hallingdal in Norway on perfect dry and dusty trails in a fantastic weather. The event was also an EWS qualifier, so you could find happy riders from Norway, Sweden, Australia, UK, Denmark and more.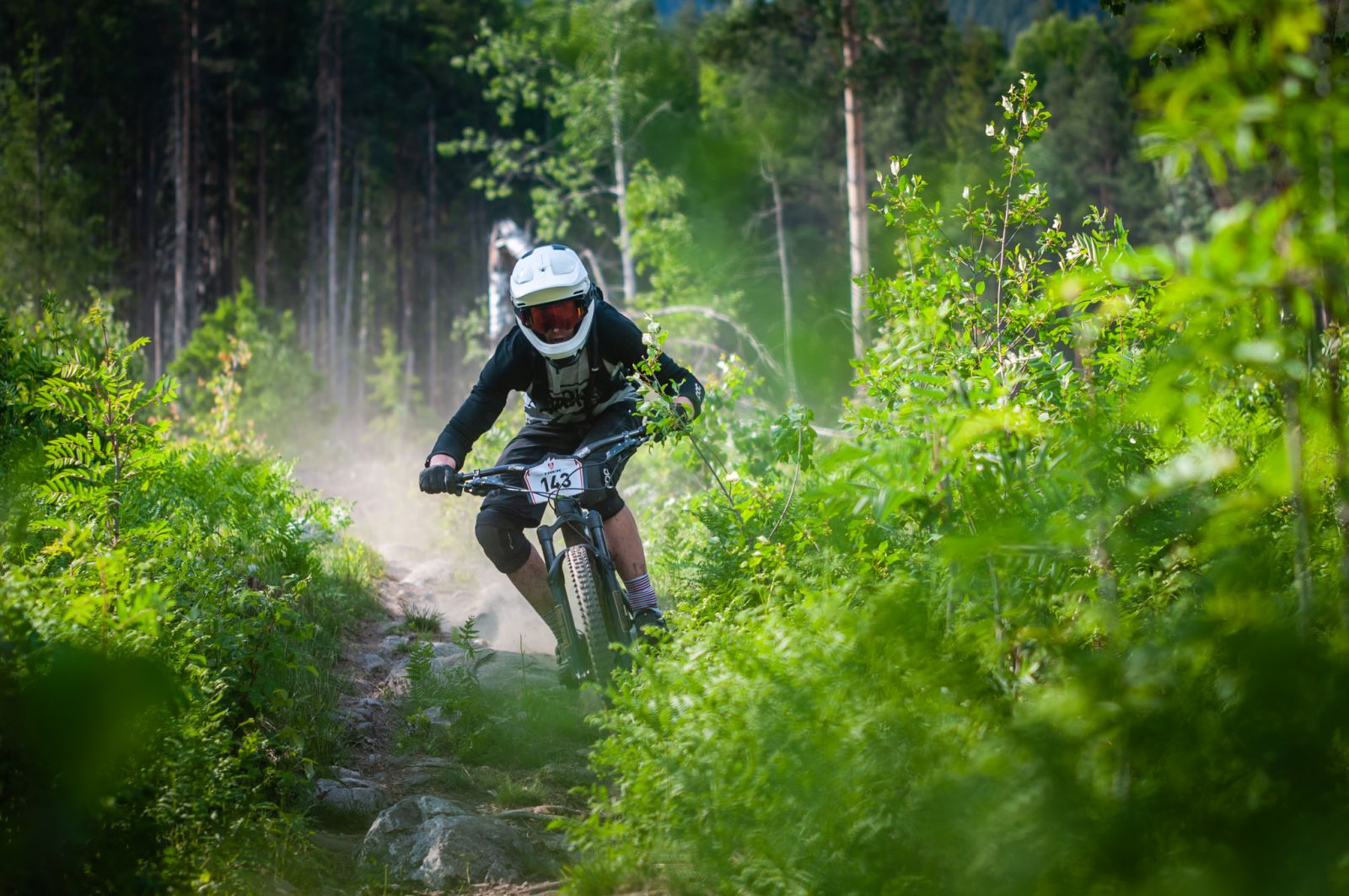 High speed, dust, and crashes
The trails were bone dry the speed was high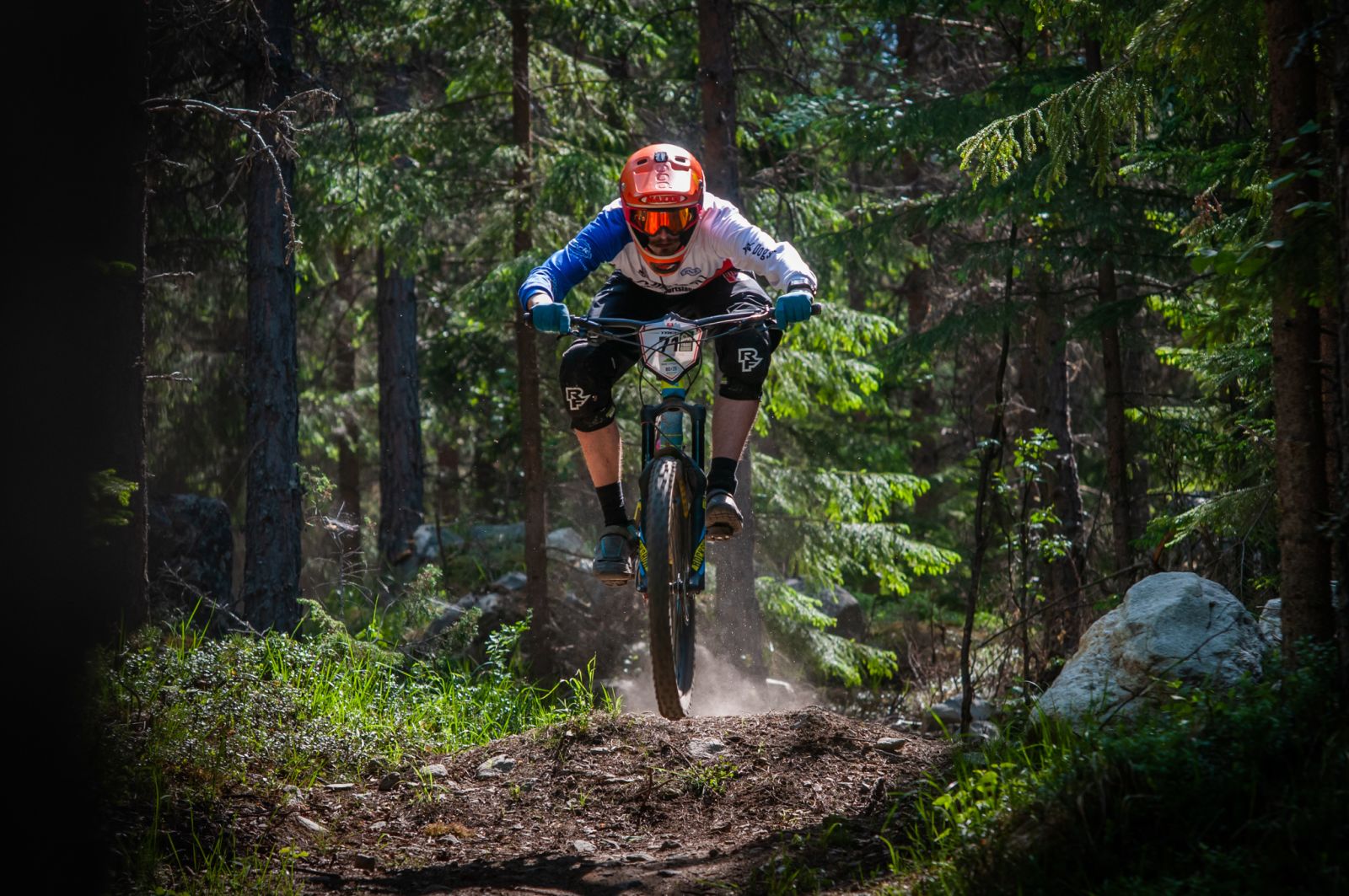 At some point there was a pileup of crashes in one of the tricky sections of stage, but must of the riders got back up and finished the race.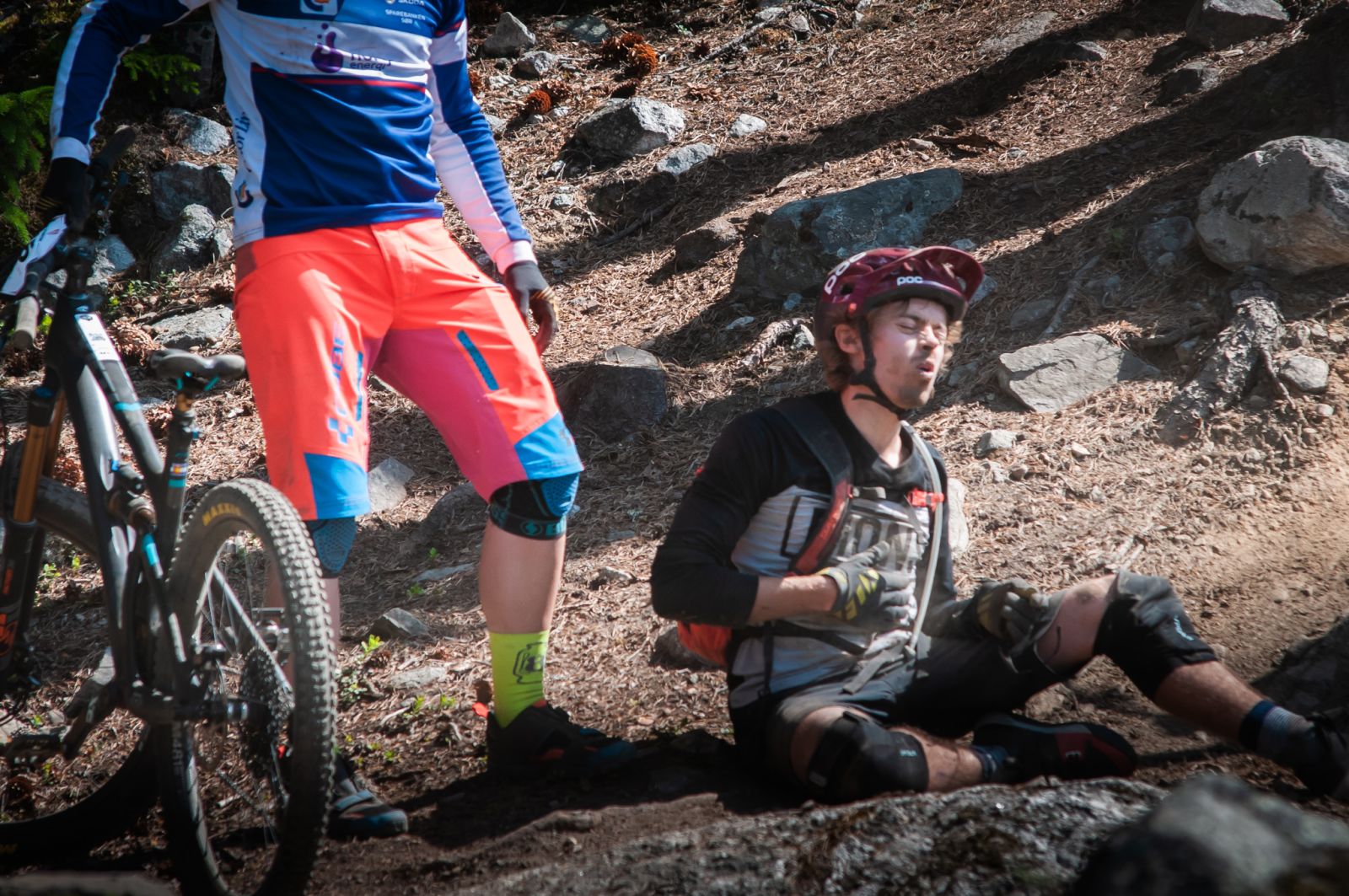 Interactive map
An event map was made for the Nesbyen Enduro race and tested out for the first time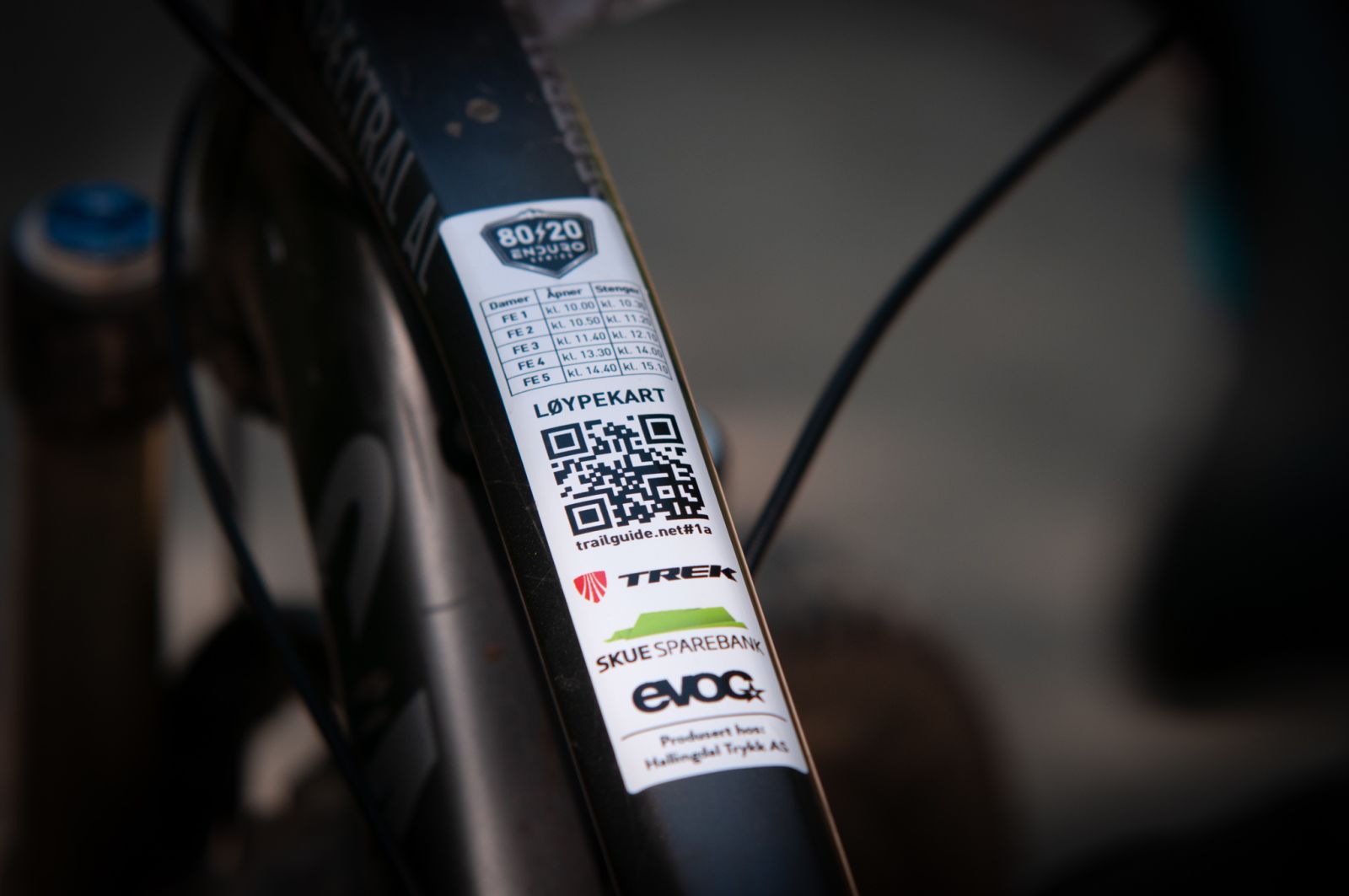 Early Summer
Summer came early and in full force to Hallingdal this year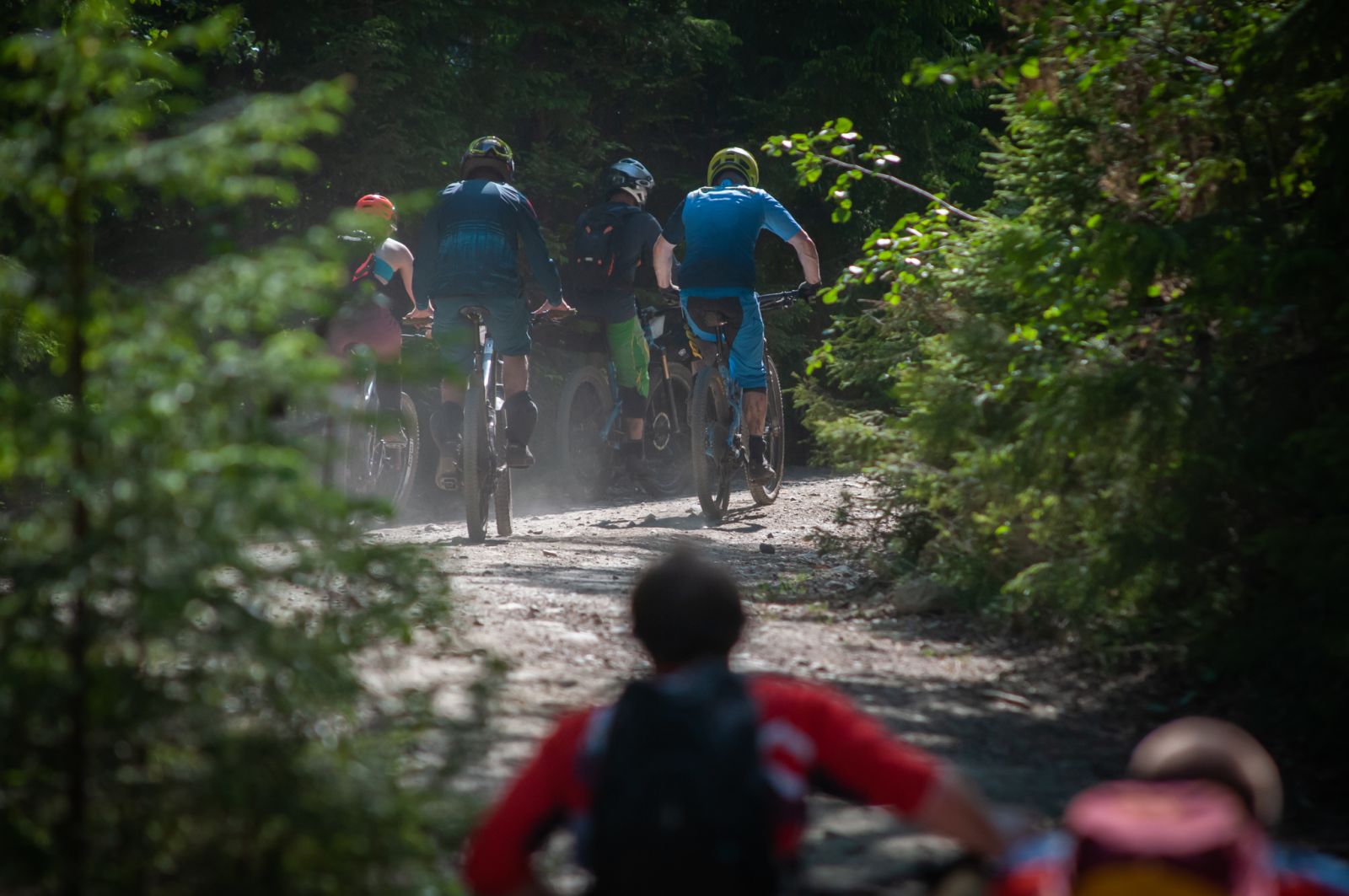 Winners and runner-ups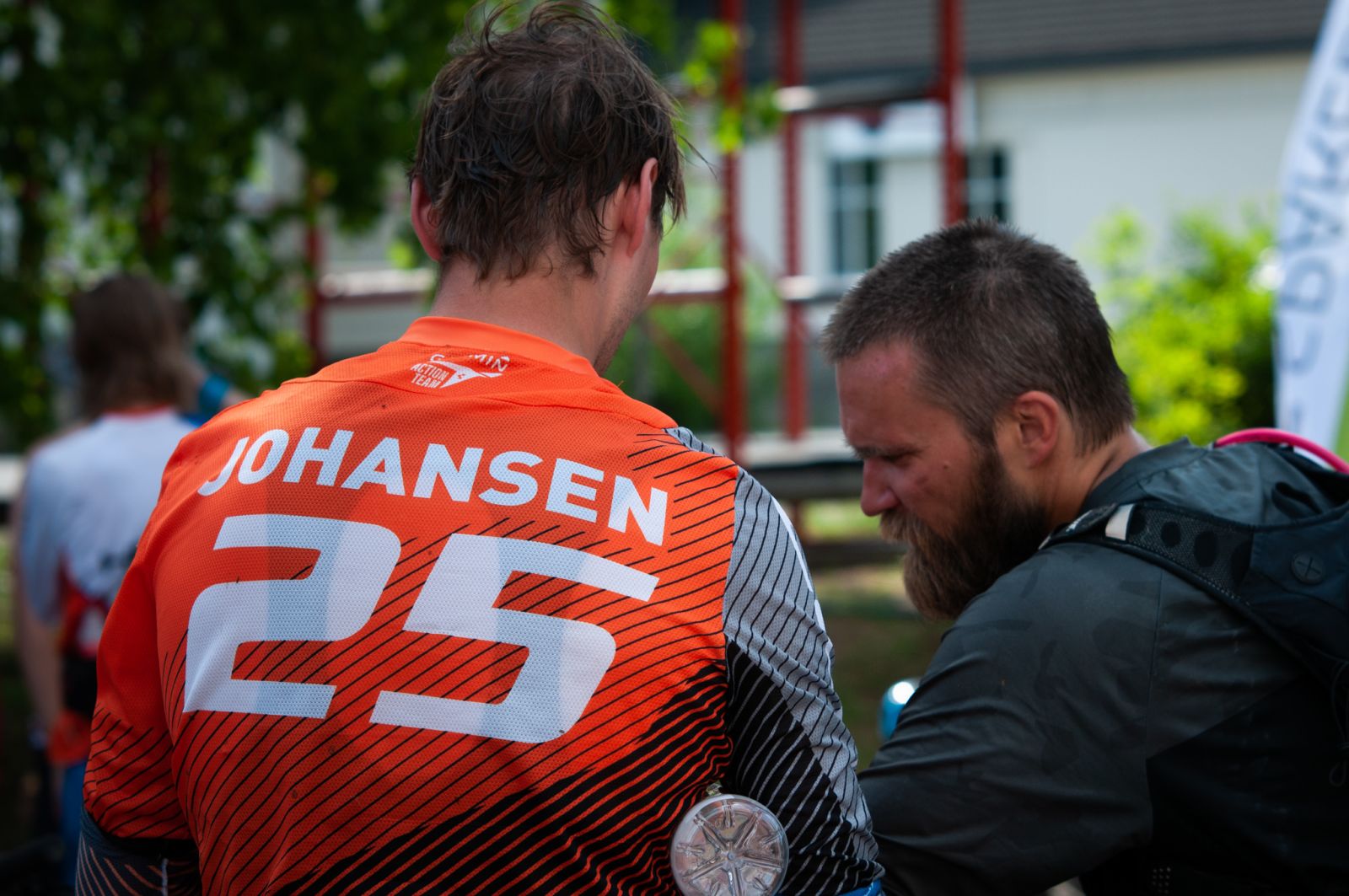 Picture Gallery - Nesbyen Enduro 2018
All pictures are copyright Trailguide AS. If you want to use a picture privately, please feel free to do so, but credit trailguide.net and like our facebook page. If you want to use any of the pictures professionally, please contact us through our facebook page.